Focus on Science
At Elmhurst School for Boys we are privileged to be able to offer Science teaching centred on developing a child's thinking skills. 
Our 'modus operandi' is to encourage children to carefully observe and ask questions such as: why…, how…, what, if… We do this by basing our lessons on investigations and experiments. Children are asked to make predictions and hypotheses providing justification for such opinions.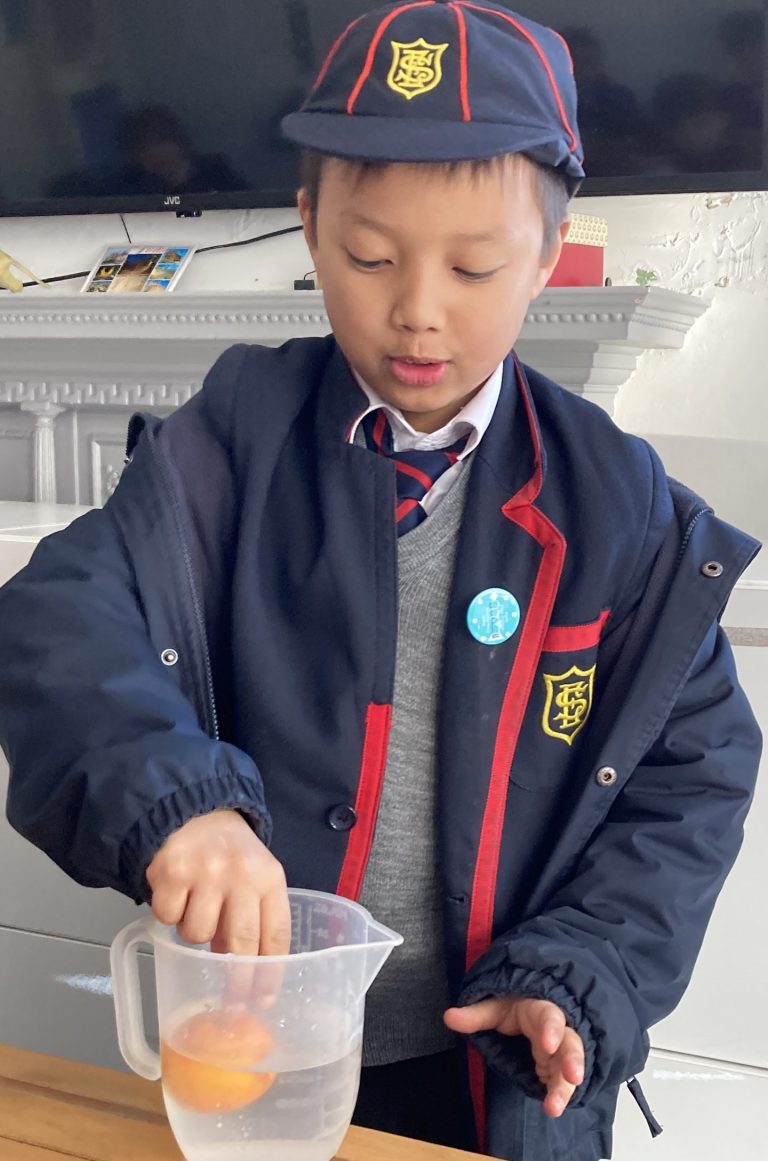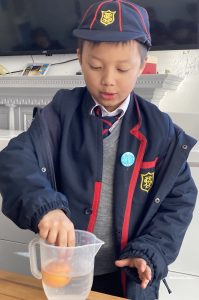 Our Science teacher is complemented by a most comprehensive set of scientific resources which enable us to raise the children's understanding through ambitious investigations and experiments which are also great fun!
We supplement our formal lessons with a Science club and an annual Science Week in which science is celebrated through a range of fun challenges, competitions and projects, involving all years from Reception to Year 6. We also cater for pupils who show an aptitude in Science by way of supporting them to obtain the nationally acclaimed Crest Awards which are awarded by the British Science Association.
We fervently believe that we need to 'ignite' an interest in Science at this early stage in a child's development, as this will frame their view on Science as an option to follow in later studies and careers.  But don't take our word for it – scroll through our recent Science Week Gallery to receive a 'flavour' of the type of activities we undertake to the delight and enjoyment of our pupils!
Mr Cook, Head of Science