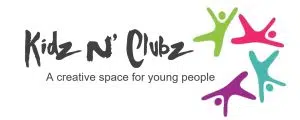 Our holiday camp is somewhat legendary amongst the Elmhurst community and still attracts boys long after they leave the school. A far cry from the franchise holiday supervision model seen in other schools, The club runs alongside our year round Nursery provision but caters for all ages and we regularly welcome a cross section of pupils from Reception to Year 6. With friends and siblings welcome, it is the only time girls can be found at Elmhurst too!
About Kidz N' Clubz
Our mission is for children to connect and socialise by participating in fun, structured activities whilst creating amazing memories and making friends. Working in partnership with Elmhurst, Kidz N' Clubz provides a multi-activity holiday camp with flexible childcare to fit with work schedules for children from Reception to Year 6. Theme based, our holiday camp sessions are flexible and bookings can be made for a single day or for the whole week.
Click here to view the October Term programme of activities!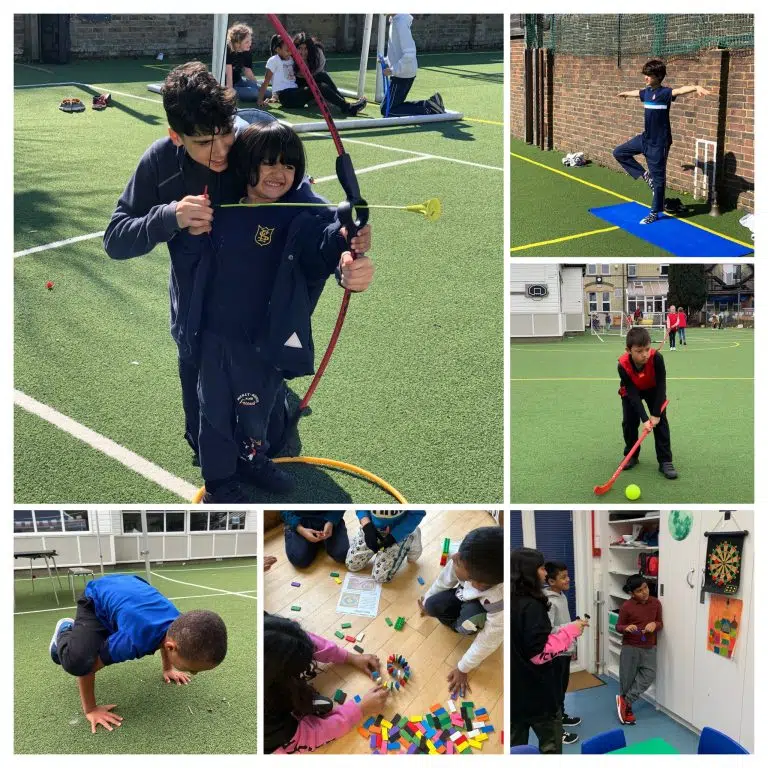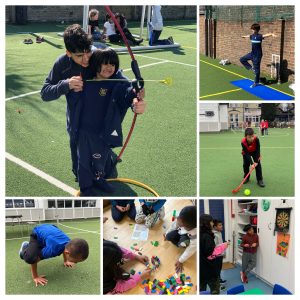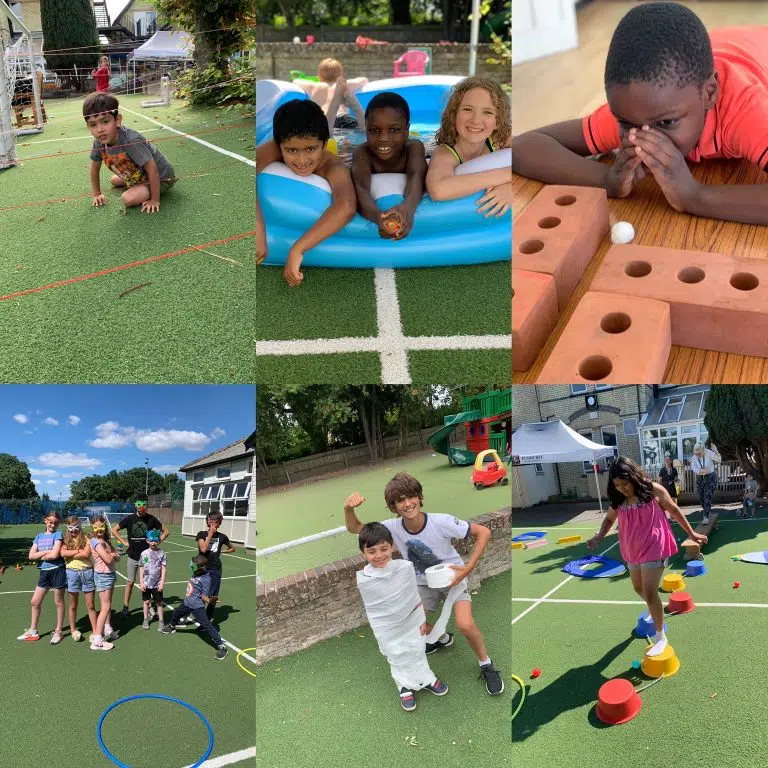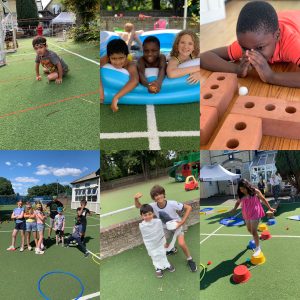 Let the fun begin!
Holiday camp dates: Monday 16th October to Friday 27th October 2023
Days: Monday to Friday, from 9am to 5pm. We offer early drop off from 8am to 9am and extended pick up from 5pm to 6pm.
Food Options:
Hot Lunch only, served at 12:00pm: £3.50
Cold Tea only, served at 2:00pm: £2.50
Hot Lunch & Cold Tea: £5.00
Cost:
1 child full day: £38 per day
2 children full day: £70 per day
1 child half day: £28
2 children half day: £52
Times: 9am – 5pm weekdays
Early drop off: 8am to 9am: £3.00
Extended pick up: 5pm to 6pm: £4.00
Click here to book your place today. For further information, please contact  holidayclub@elmhurstschool.net  
Please click here to view our Policies and procedures.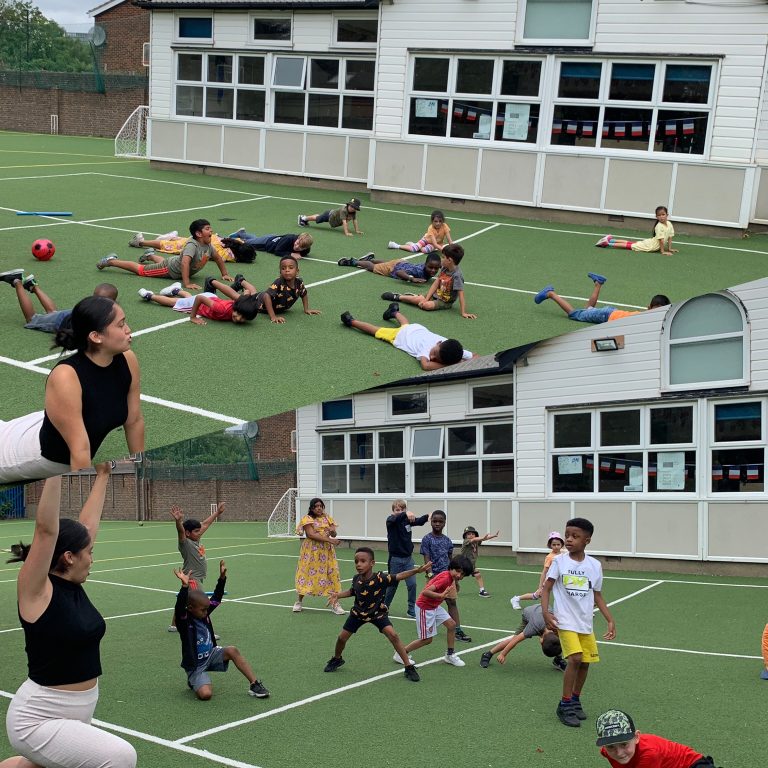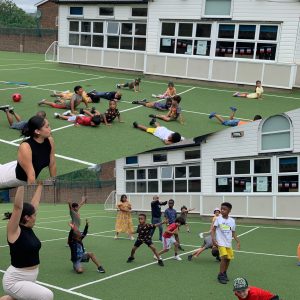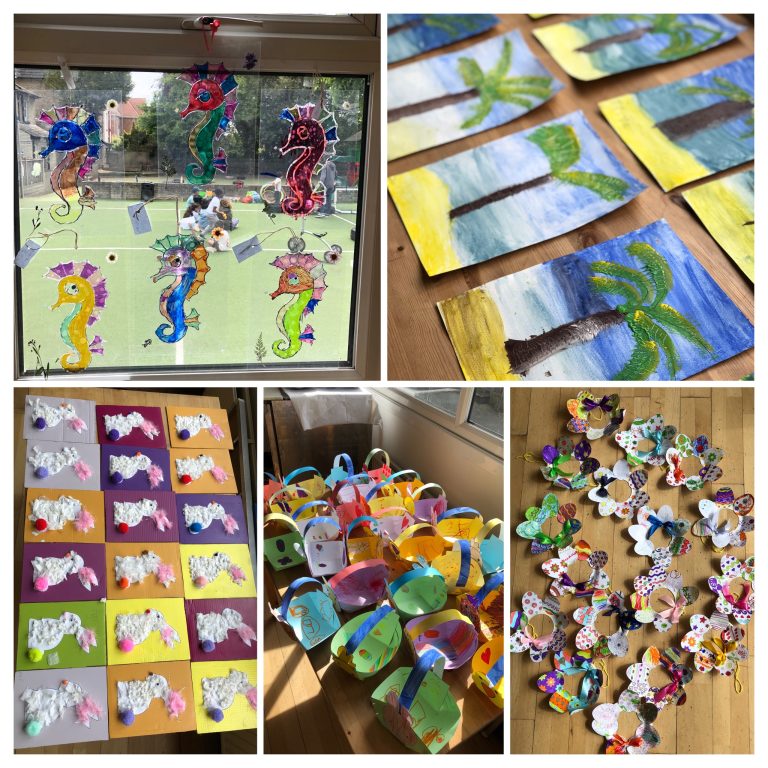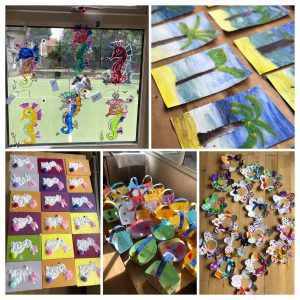 Take a look at videos from our recent holiday clubs: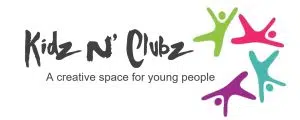 Following the positive feedback from both children and parents regarding the specialist cricket sessions over the summer, we are looking to run more activities including football and coding. Please email holidayclub@elmhurstschool.net if your child might be interested in taking part. More information to follow.