The Elmhurst boys have been very busy the last two weeks on the sporting front.
Wednesday 19th January
U11 boys had a return Croydon Schools' League match v St Peter's School

Result 1-1
Elmhurst were mainly in control and a superb goal by WA almost sealed the victory. Unfortunately a late header from a corner allowed St Peter's to draw level. The standard of play on both sides was exceptional.
Friday 21st January
Friday's hockey club were very excited and fortunate to play with Dr Tyler who is at present one of the Welsh International Goalkeepers. A huge thank you to Dr Tyler for giving up his time to give the children such a marvelous opportunity.
Tuesday 25th January
U11 Croydon Schools' Mixed Hockey Quick Sticks Qualifier Tournament
Well done to the two sides who teamed up with our friends at Old Palace School and played in the two groups at Croydon High School. Both teams played five matches and well done to the A side who managed to qualify for the finals. Everybody played really well and enjoyed the experience.
Wednesday 26th January
Congratulations to the whole of year 2 who experienced their very first football match against Oakwood School during their games morning.
All the boys really enjoyed the experience and all the teams were able to win their matches. Thank you to all the parents who came to support the boys.
Thursday 27th January
U11 Croydon Schools League Football Match v Park Hill
A really good game played by both teams this evening. Park Hill managed to draw level deep into the second half and ran out eventual winners with a late individual goal. Daniel Kaminski managed a penalty save beforehand.
Result 3-2 to Park Hill
Friday 28th January
ISA U11 Table Tennis Championships at Nottingham University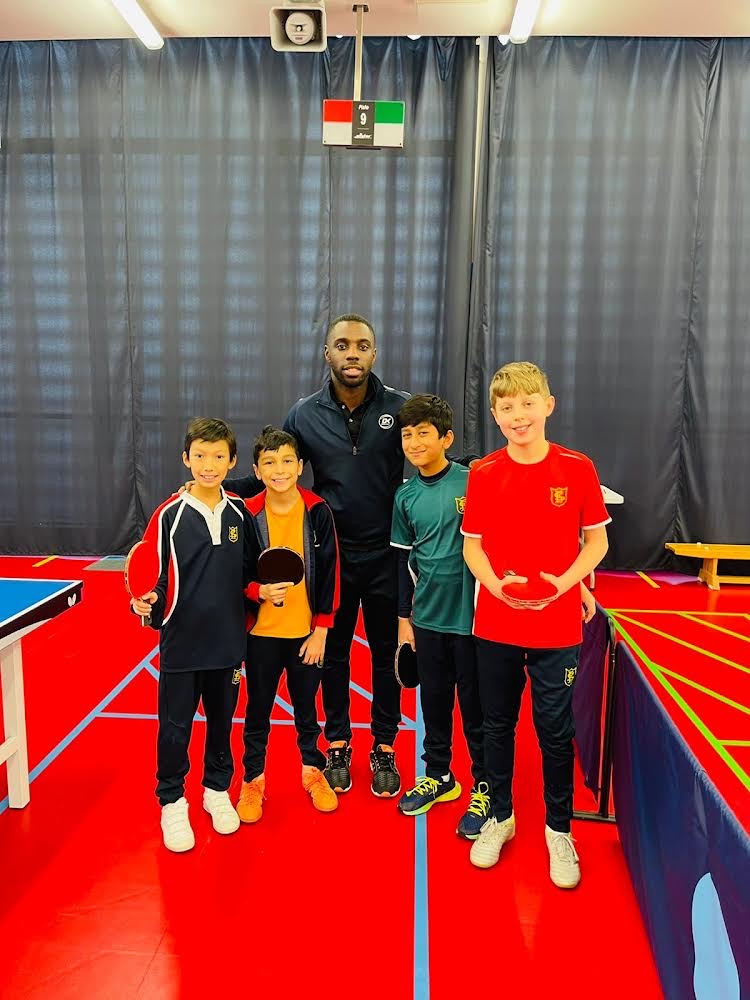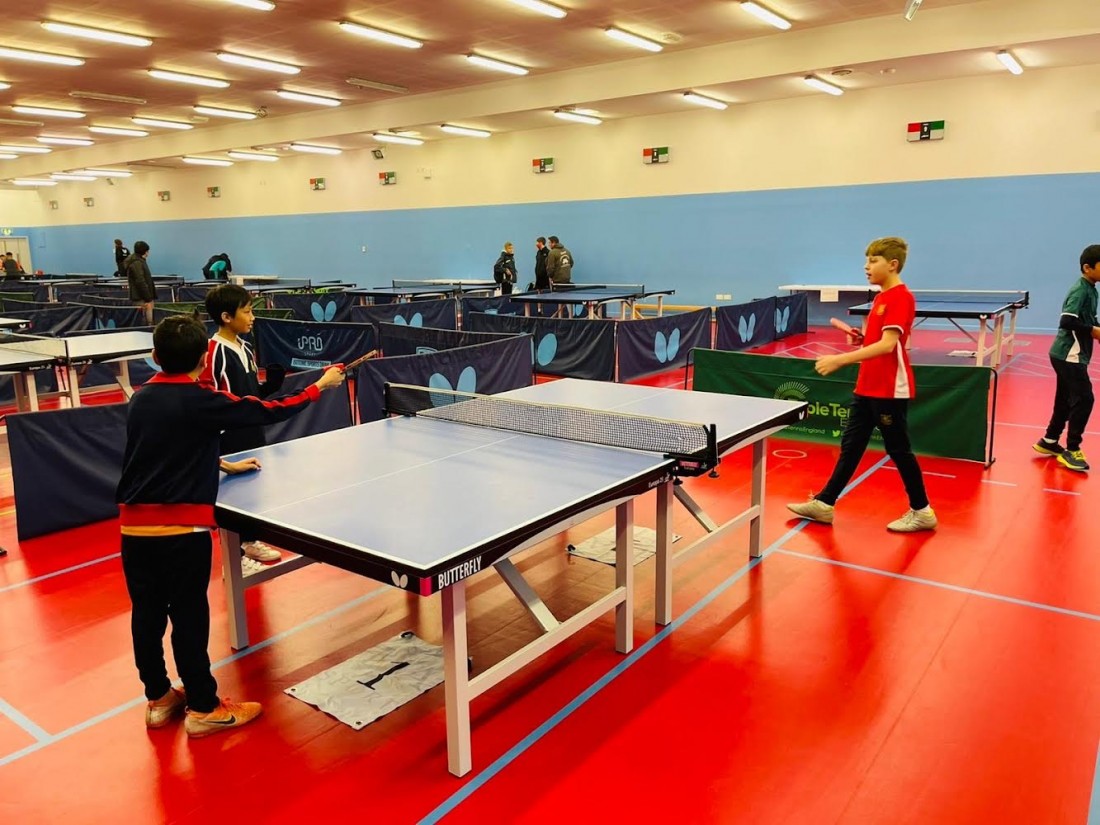 Aren, Lucian, Chirayu and Freddie competed in the ISA U11 Table Tennis Championships at Nottingham University on Friday.
Chirayu got 1st place in his group, Lucian came in at 3rd place and Aren in 4th place. The boys got Bronze in the doubles as well.
Acheivements all round! Well done boys!