Educating Boys for over 150 Years, the oldest 'root' of Elmhurst can be traced back to 1869 when the Carr family, arriving in the Croydon area in need of a school for their three sons, established "A School for Little Boys". Founded by the husband and wife team, the school quickly established itself. On her husband's death Mrs Elizabeth Carr took over the reins; the first mention of one of her boys' success at entering Whitgift School was a line in their admissions register of 1879.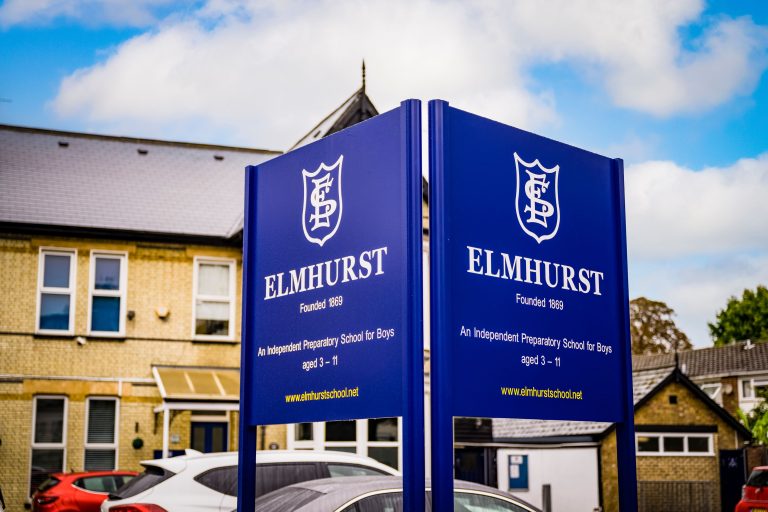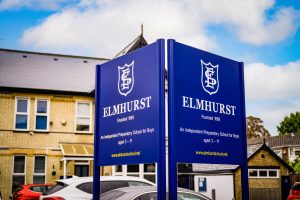 From these beginnings, the emergence of Elmhurst School, and the relocation of the school to our current buildings on South Park Hill Road, was well documented by Mr Dighton. Headmaster of Elmhurst from 1985 -2006, Mr Dighton, no doubt, in part, prompted by the turn of the century, produced a paperback titled "ELMHURST – A SCHOOL AND ITS BOYS" in 2000, which provides a wonderful insight into the makings of our school.
Amongst the detailed account of the school's development, one can also read about the acclaimed Alumni of Elmhurst School for Boys, 'Old Elmhurstians'. From senior soldiers and cabinet ministers to Authors and Actors, Elmhurst's commitment to developing those in its' care has been unrelenting. Whilst Mr Dighton's 'Six of the Best' alumni was declared some decades ago, the breadth and significance of their accomplishments is testament to the impactful role of Elmhurst School for Boys over the years.
Although today we focus on 'Nurturing Brilliance in Every Boy', our efforts are very much aligned to those of our predecessors and, indeed, inspired by them. Whether you are a current member of the school community, considering joining Elmhurst or just an interested reader, if you would like to order a copy of Mr Dighton's book, please do contact the School Office.
If you are a previous pupil of Elmhurst School and would like to connect with us, we would love to hear from you. Please fill out the form on our Alumni page.  Our next event will be taking place on Saturday 16th September 2023 between 11am and 2pm. For more information email marketing@elmhurstschool.net.