Nurturing Brilliance in Every Child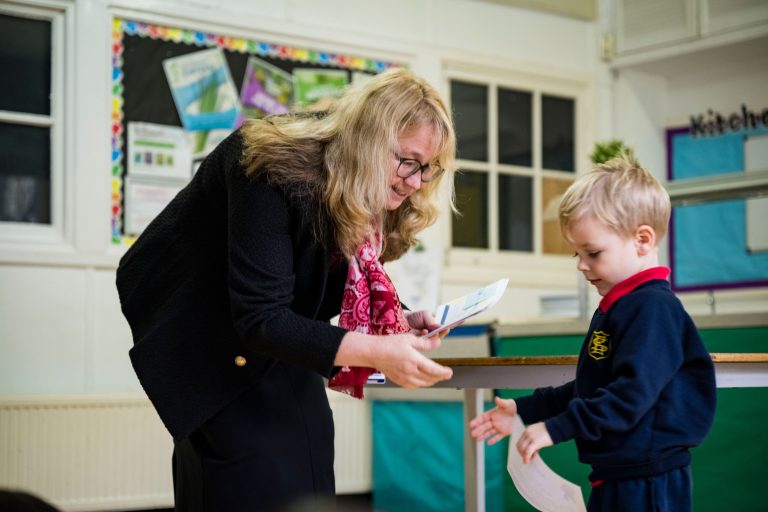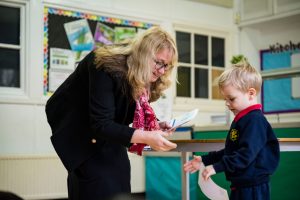 At Elmhurst School, we nurture and value every pupil, challenging them to be brilliant and laying the foundations for a happy and successful future.
Providing an outstanding 11+ education, we deliver forward-thinking educational excellence through a broad and engaging curriculum with literacy at its heart and a commitment to doing the best we can for ourselves and those around us.
A proud heritage
Housed in Victorian buildings, Elmhurst has long been a leading educational establishment, steeped in history and built around a purposeful desire to do the best for it's young learners. Today we continue that tradition, providing a school environment that is warm and caring, giving our pupils a strong platform from which to succeed against our high expectations of them.
Drive
Ambitious for the children in our school, we dedicate our professional focus to learning and adopting the very best curriculum approaches that support boys' attainment. Visiting speakers provide stimulus for parents and staff alike and our Elmhurst All-Rounder Award has been designed to capture the different initiatives boys take part in from when they join us in the Little Elms Pre-Reception class through to Y6.
Broad Curriculum
Embedding outdoor learning through Into The Woods, following an integrated curriculum reflective of our diverse cultures and providing broad educational opportunities through a plethora of clubs and specialist teaching, we are completely committed to the progress of the children in our care.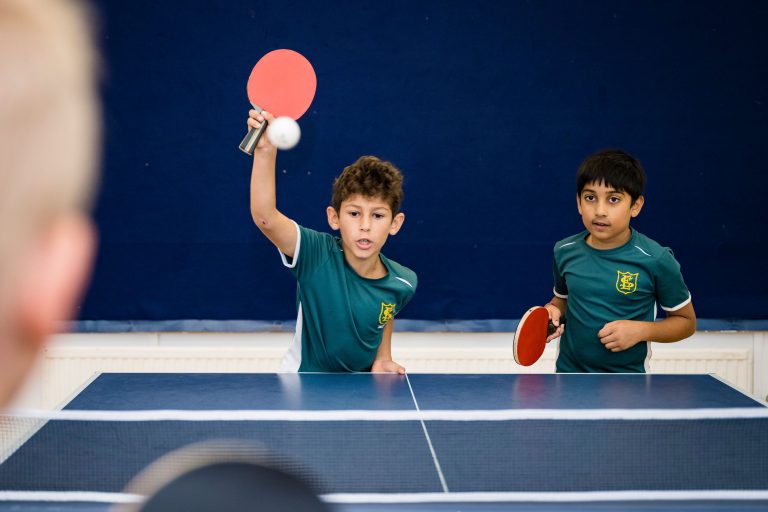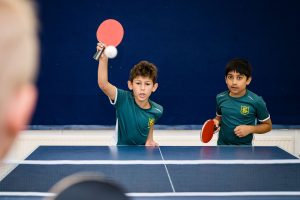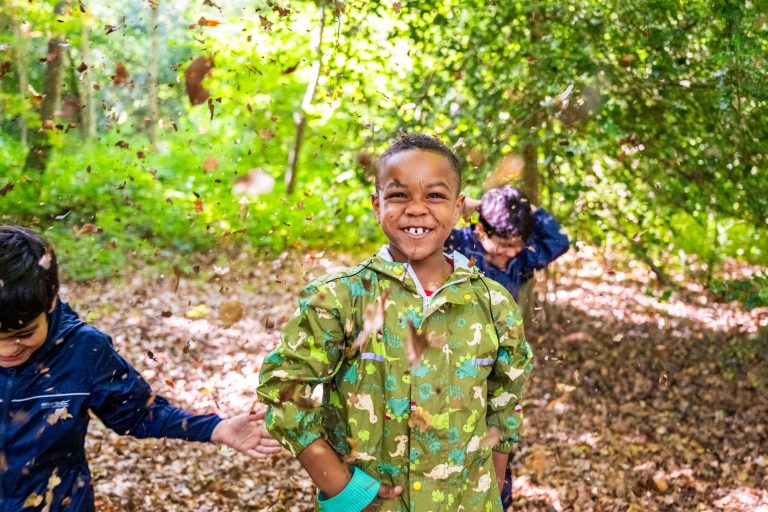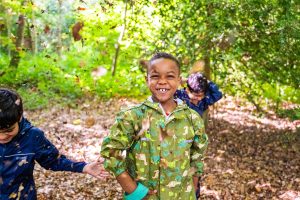 Part of the Bellevue Family of Schools
Alongside that, we draw on the strength of the Bellevue family of schools to which we belong, in taking part in tours, competitions and events that give us exposure to life beyond Elmhurst. Strong governance from Bellevue also ensures the school is accountable for the progress our children and challenges us to deliver against our vision year on year.